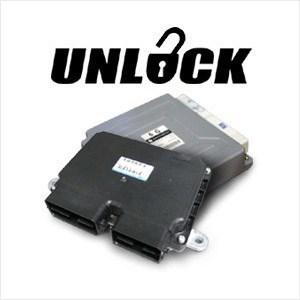 Visconti Tuning
POST JUNE BOSCH DME CLONE SERVICE
Cars with BMW Bosch ECUs manufactured after June of 2020 can not be tuned, until now!
The service is for those who have already sent their ECU to femto and wants to get a donor ECU cloned to their car.
2021+ M340's and Manual transmission vehicles can NOT be cloned. 
ECUTEK, BM3, MHD - SOLD SEPARATELY
---
More from this collection