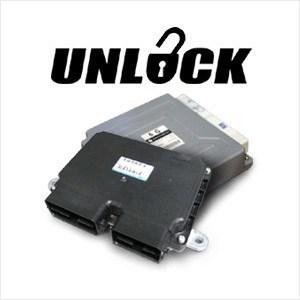 Visconti Tuning
POST JUNE BOSCH DME TUNING SERVICE
Cars with BMW Bosch ECUs manufactured after June of 2020 can not be tuned, until now!
The process takes 10-15 business days from start to finish.
You're provided with a overnight shipping label to send us the locked ECU.
We check your ECU to confirm it's Post-June Locked.
Your locked ECU is then sent to FEMTO in Finland.
FEMTO provides us with a full read of your locked ECU and returns it to us.
With that readout we then clone your original locked ECU to a Pre-June ECU.
The Pre-June ECU is plug and play and will be used to tune your car.
This means you will receive back two ECUs. Your original locked ECU and a fully unlocked and tunable ECU.
Pricing is subject to change based on availability of Pre-June ECUs.
2021+ M340's can NOT be cloned.
We would be happy to discount our service if you can provide your own Pre-June ECU.
ECUTEK, BM3, MHD - SOLD SEPARATELY
---
More from this collection